We are delighted to share with you Voices of Change, a video series we launched in 2013 as part of our 40th anniversary celebrations. This inspiring series features interviews with students, staff, faculty, and alumni and provides unique snapshots of women's experiences at Penn over the past 40 years. Voices of Change was funded in part by a grant from the Trustees' Council of Penn Women. The highlights film includes footage from all our interviews thus far and focuses on the history and significance of the Penn Women's Center. Individual videos are listed alphabetically below. Please contact the PWC Director Elisa Foster at elisaf@upenn.edu if you, too, have a story to share or if you would like to learn how you could support this ongoing project.
Voices of Change Highlights Video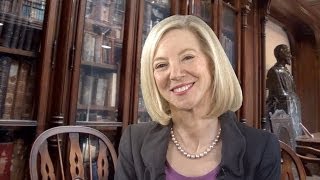 Dr. Amy Gutmann
Dr. Amy Gutmann, president of the University of Pennsylvania since 2004, is internationally recognized for her success in increasing access to higher education and integrating knowledge across disciplines to maximize creativity and innovation. She created Penn's all-grant, no-loan guarantee for undergraduates, which has become a model for American universities.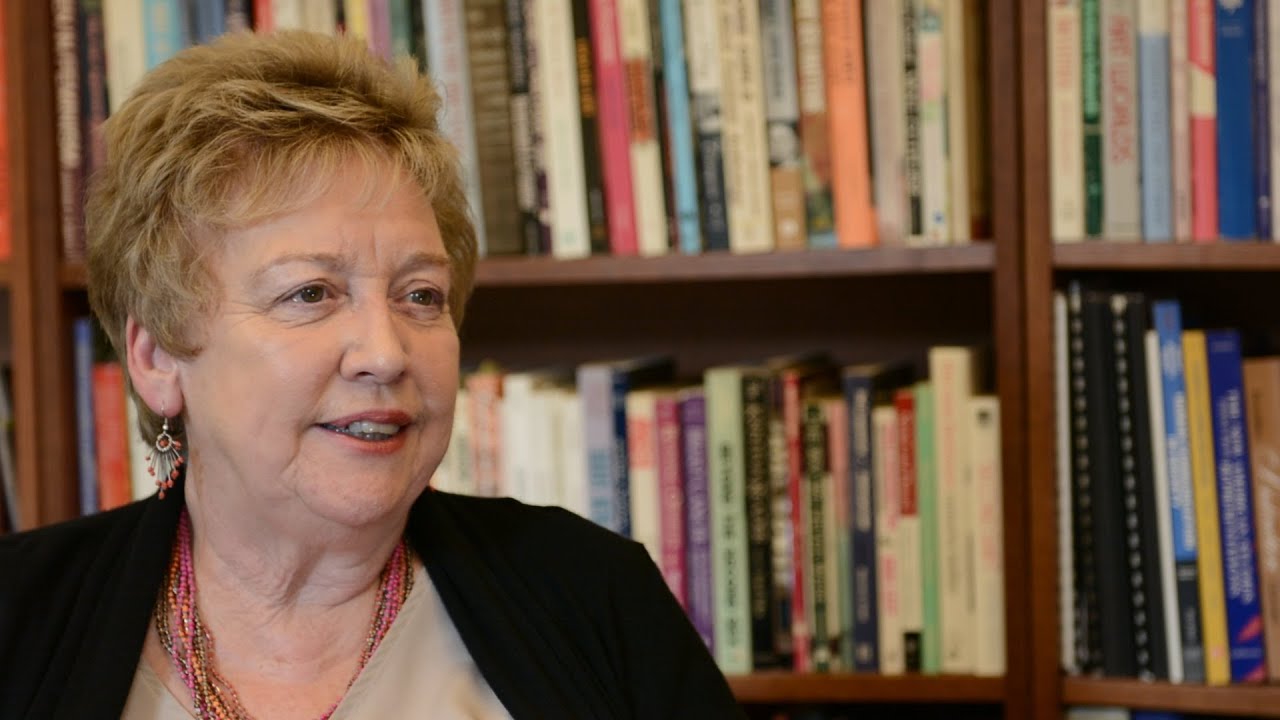 Carol Tracy
Carol Tracy earned her bachelor's degree from Penn in 1975 and her law degree from Temple. As a student she co-founded the Women for Equal Opportunity at the University of Pennsylvania and was part of the 1973 sit-in that you'll be hearing more about shortly! From 1977 to 1984 Carol served as director of Penn Women's Center.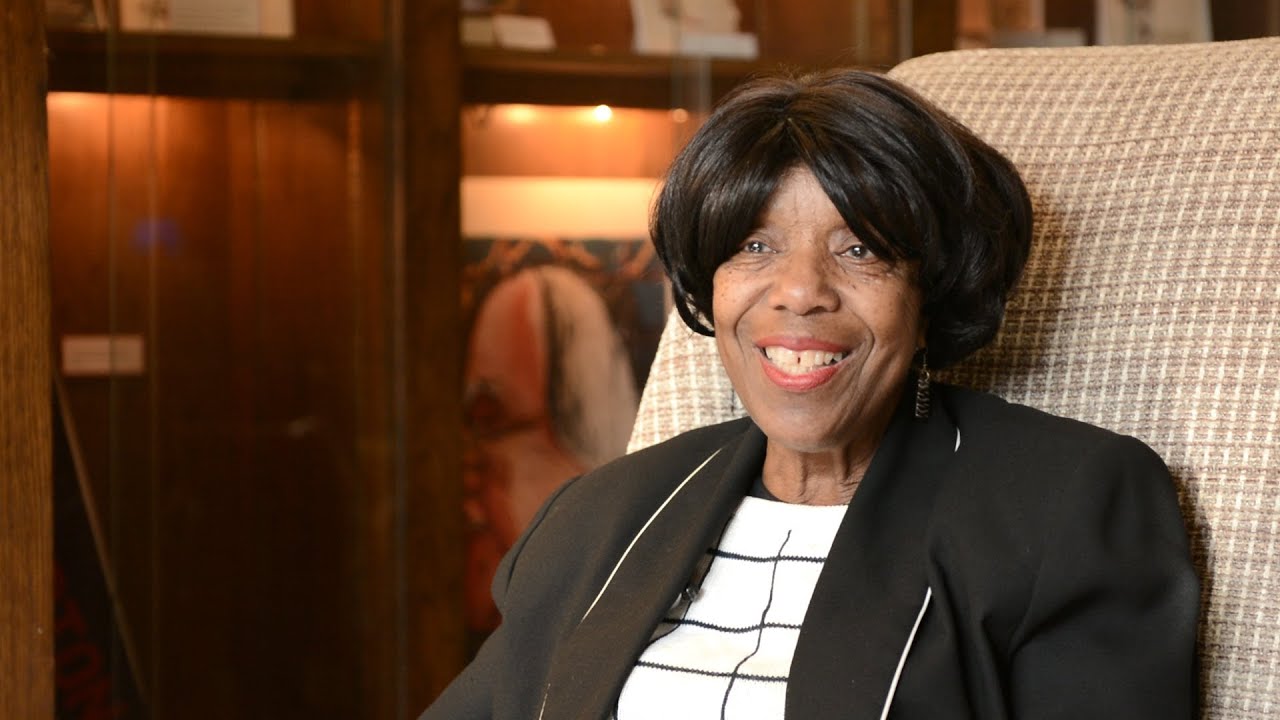 Gloria Gay
Gloria M. Gay has dedicated her life to championing the rights of women, particularly those affected by domestic violence. She earned her MSW from the University of Pennsylvania while serving as the longest standing Associate Director of the Penn Women's Center.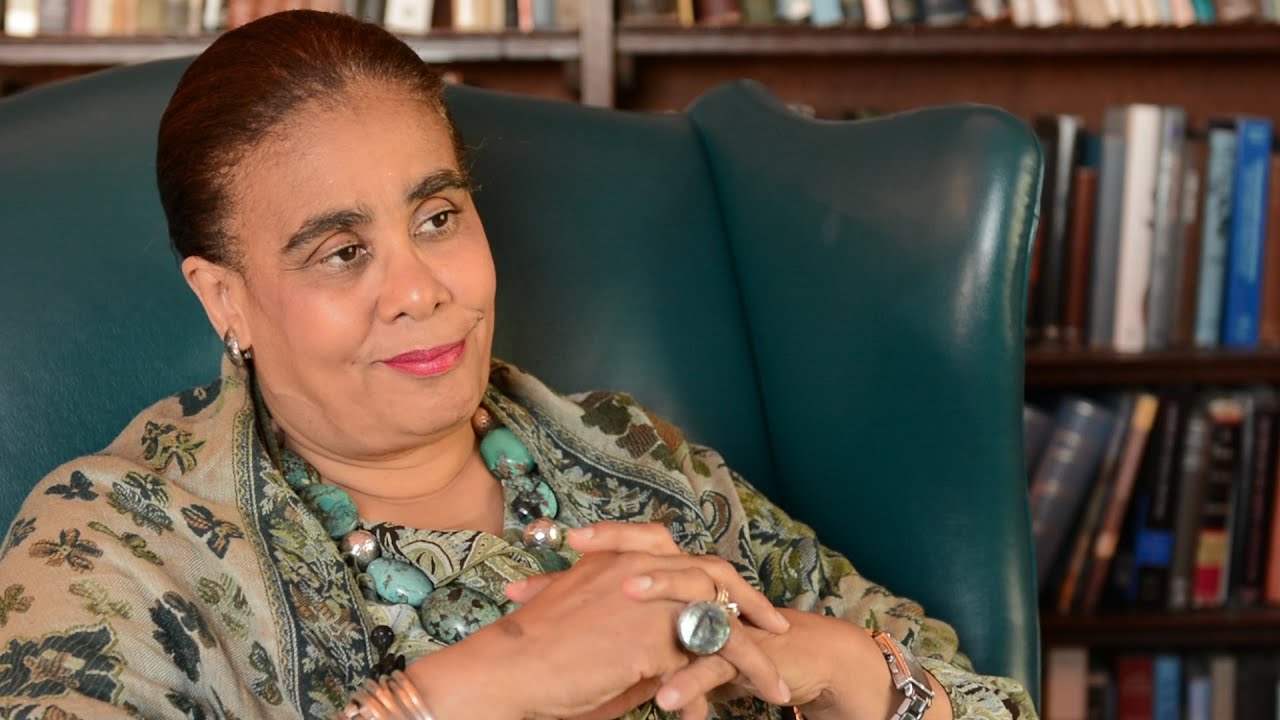 Dr. Valarie Ena Swain-Cade McCoullum
Dr. Valarie Ena Swain-Cade McCoullum, a native Philadelphian who is a graduate of the Philadelphia High School for Girls, has served at Penn for thirty-four years and holds the position of Vice Provost for University Life.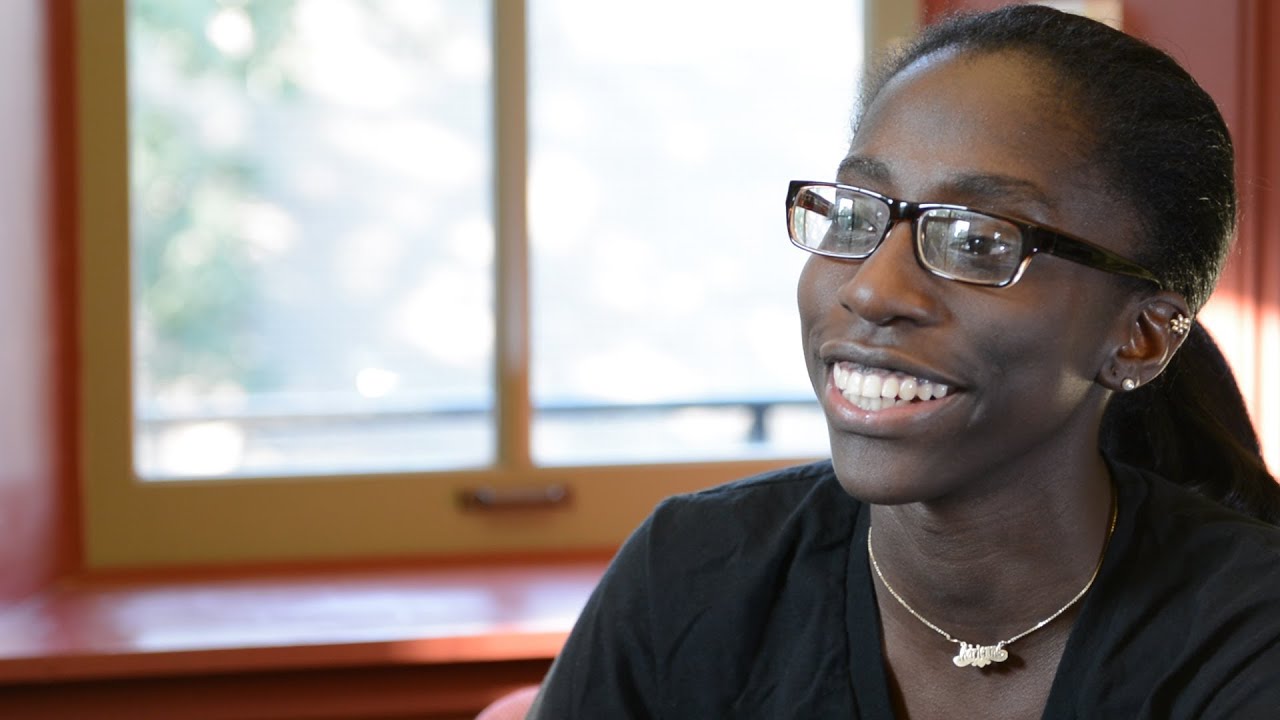 Adrienne Edwards
Adrienne, a NYC native, graduated in May 2013 after majoring in Philosophy, Politics and Economics at Penn. While at Penn, she served as the Chair of the Penn Consortium of Undergraduate Women, chief of Sphinx Senior Society, and was a dancer in Destination Hip Hop and African Rhythms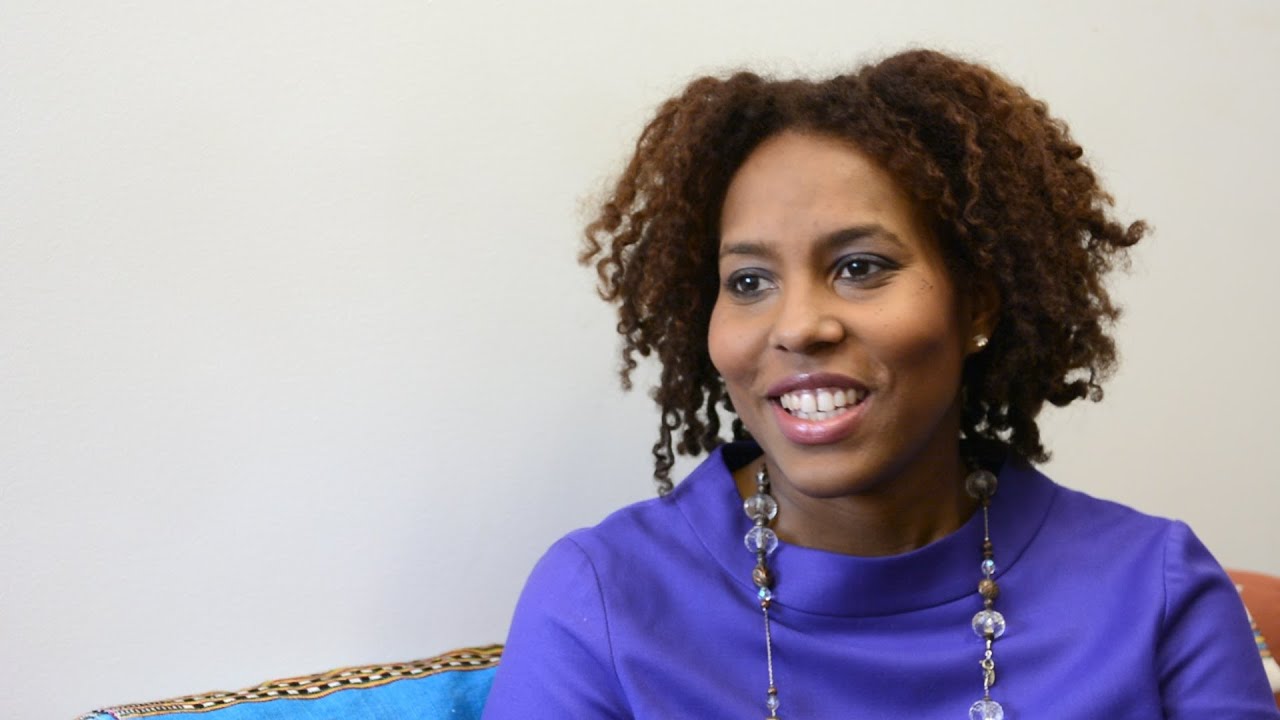 Salamishah Tillet
Salamishah Tillet, Associate Professor of English at the University of Pennsylvania, graduated Phi Beta Kappa from the University of Pennsylvania where she received her B.A. in English and Afro-American Studies. She received her Ph.D. in the History of American Civilization in 2007 and A.M. in English from Harvard University and her M.A.T. from Brown University.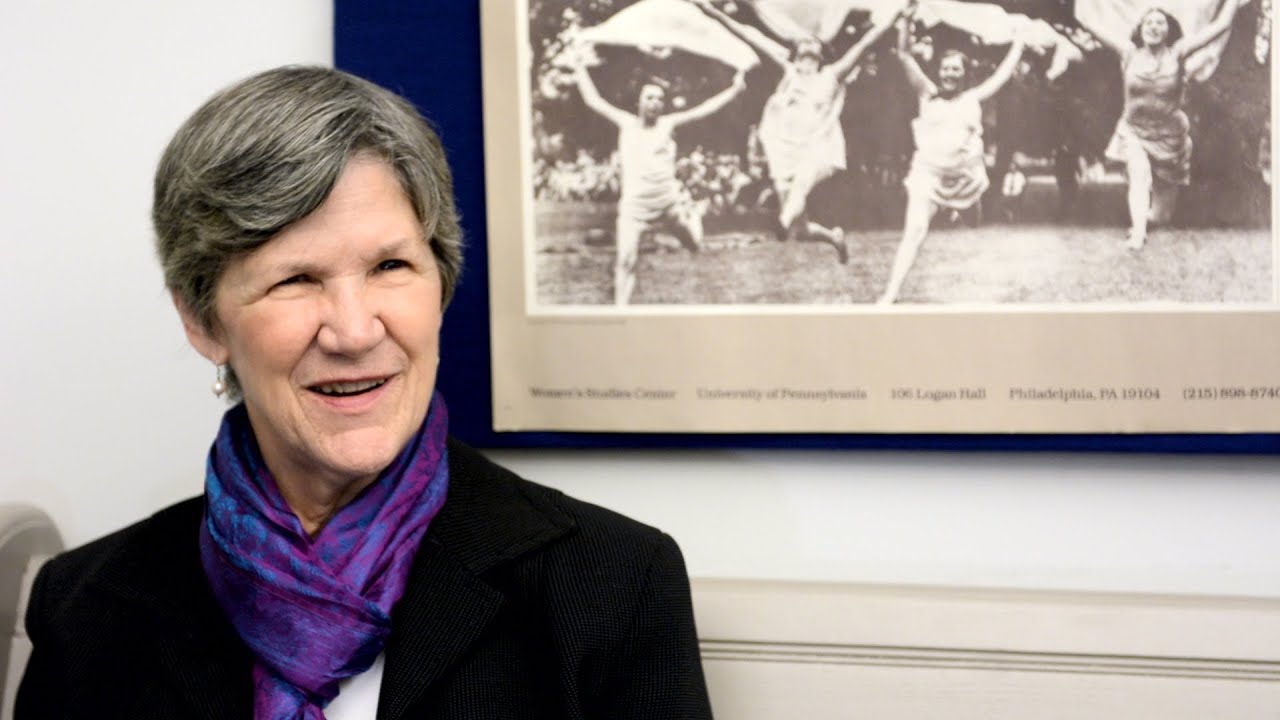 Demie Kurz
Demie Kurz is the Co-Director of the Alice Paul Center for Research on Women, Gender, and Sexuality and the Co-Director of the Gender, Sexuality, and Women's Studies program. Her primary research and teaching interests are in contemporary issues of gender, with a specific focus on the family.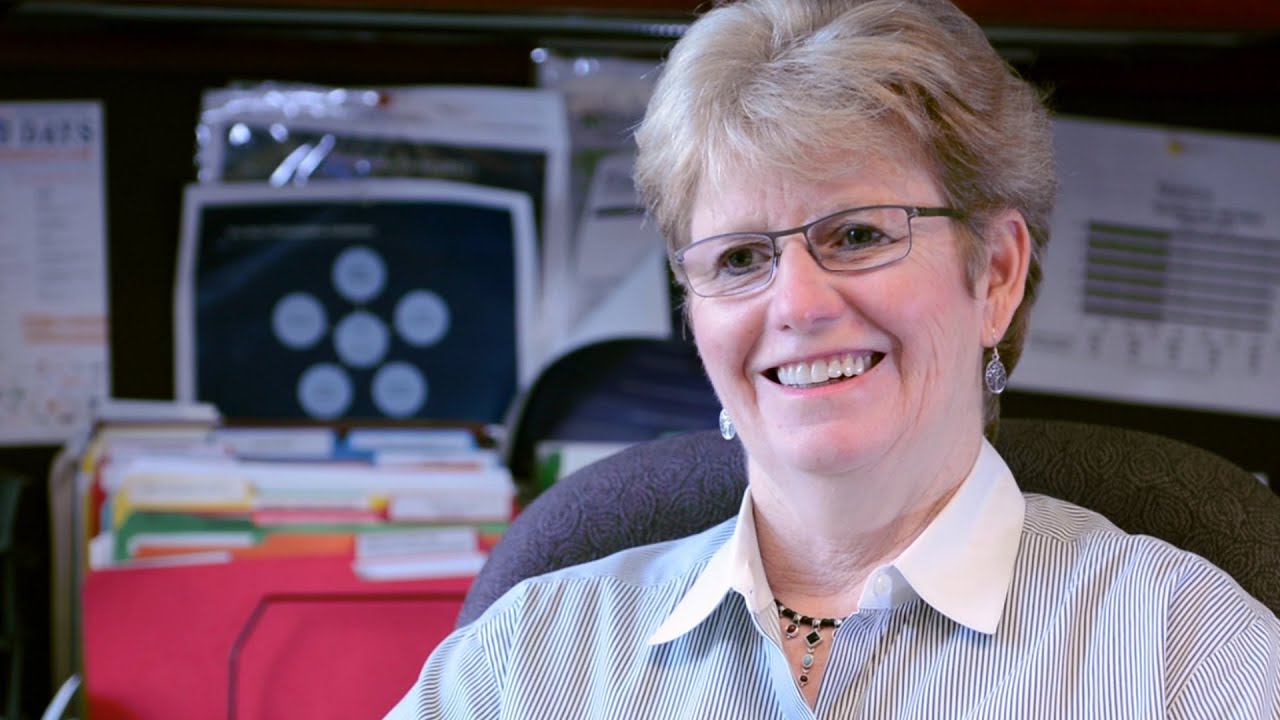 Maureen Rush
Maureen S. Rush was appointed Vice President for Public Safety at the University of Pennsylvania in 2000. Prior to holding the position of Vice President for Public Safety, Ms. Rush served as the Chief of the Penn Police Department from 1996 through 2000, and the Director of Victim Support & Special Services from 1994 through 1996, both within the Division of Public Safety.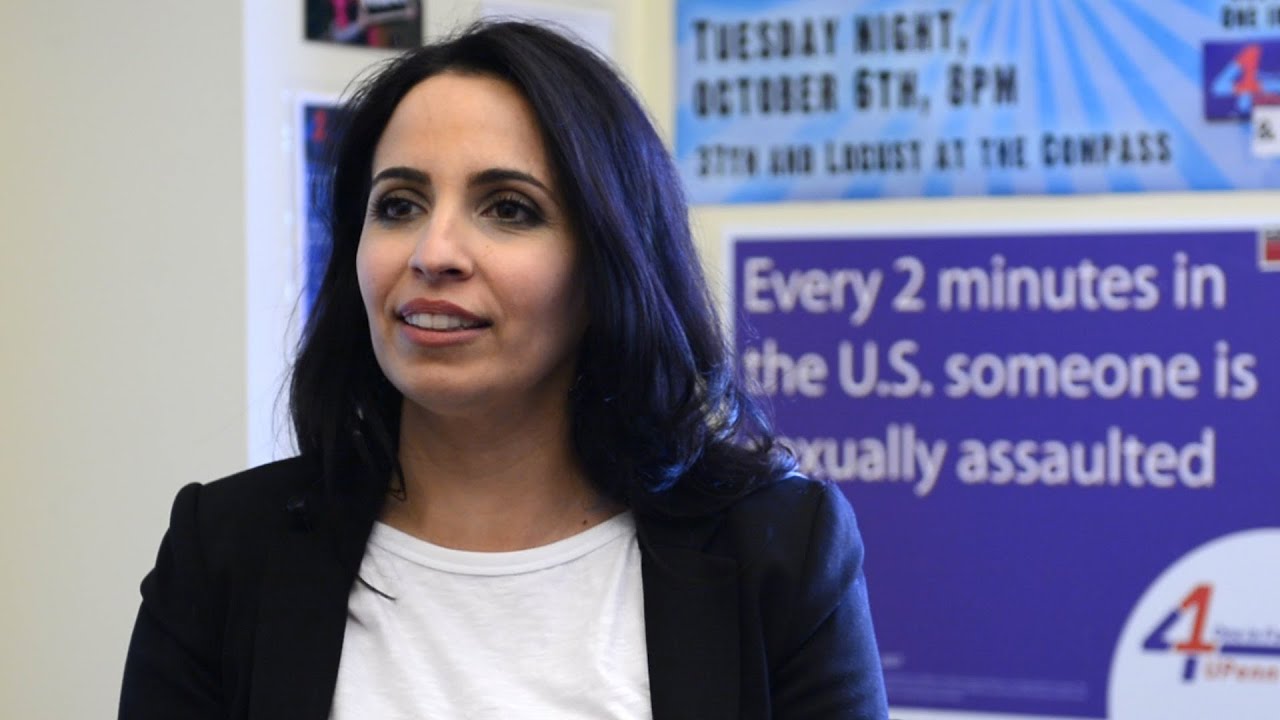 Ivone Falk
Former PWC Student Intern & Penn Alum '11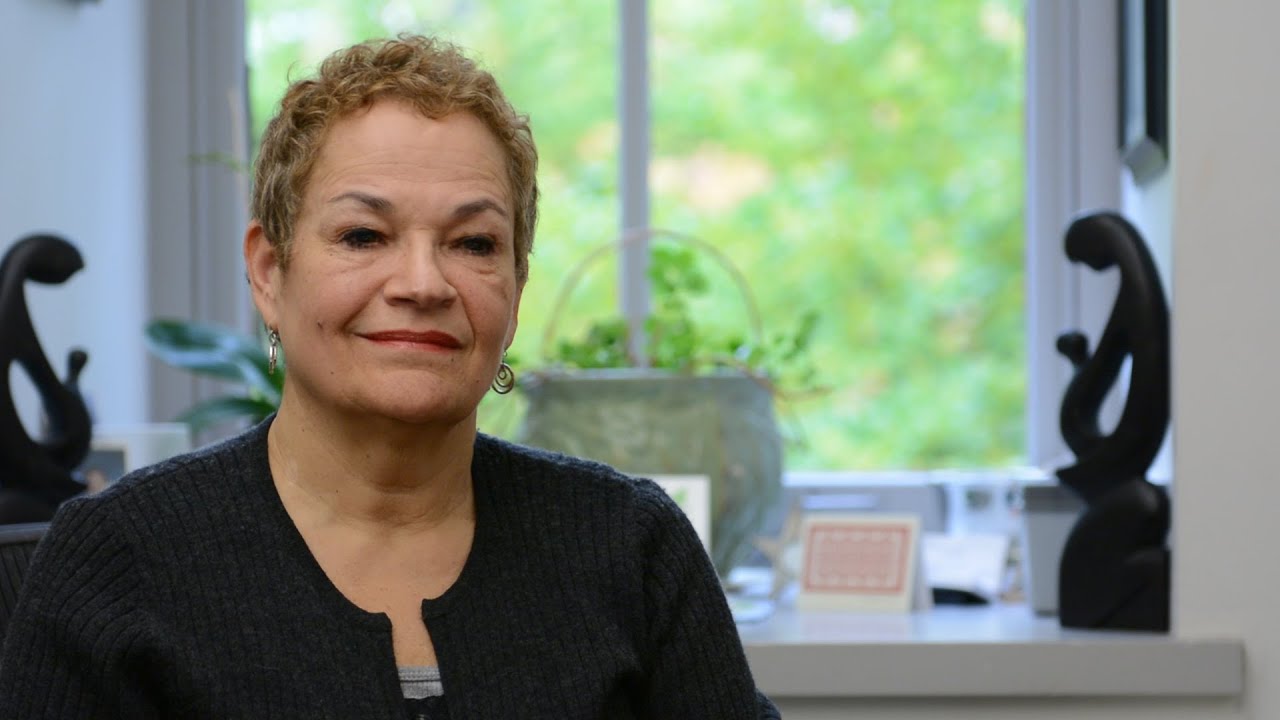 Luz Marin
Program Coordinator for the Gender, Sexuality and Women's Studies program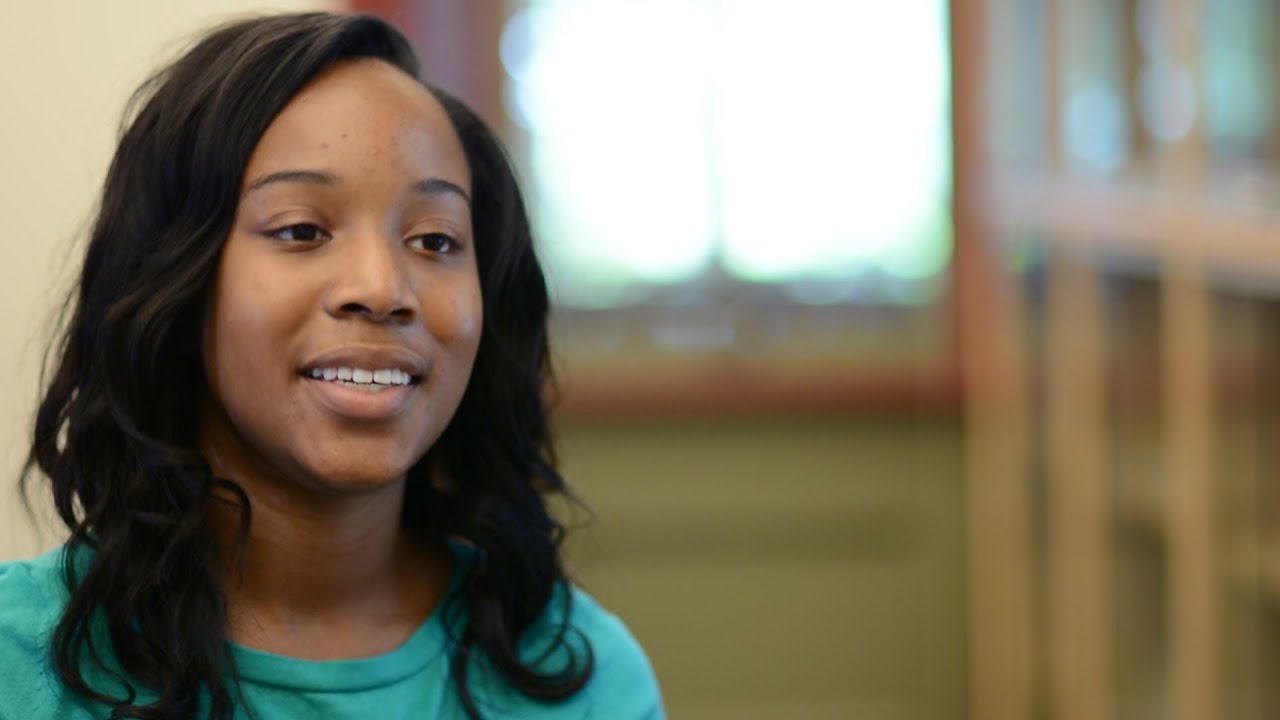 Morgan Humphrey
Penn Alum '13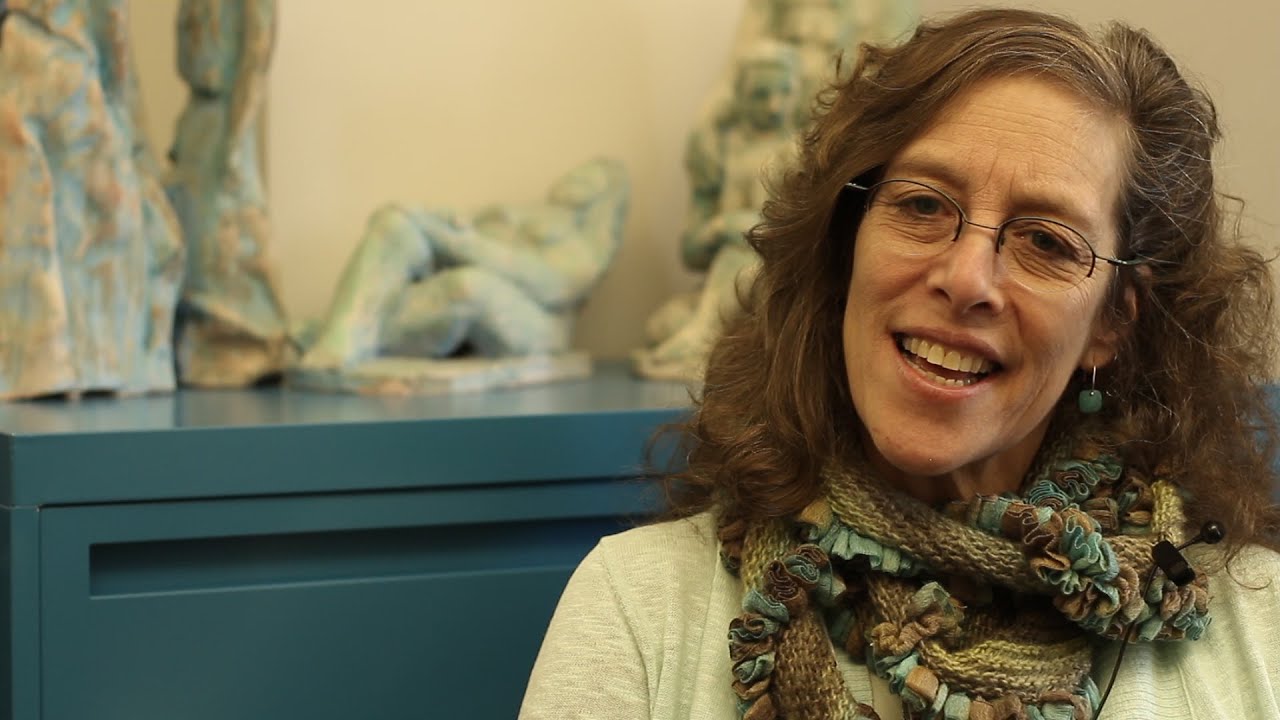 Michelle Fine
Former Penn Faculty & Professor of Psychology, CUNY Graduate Center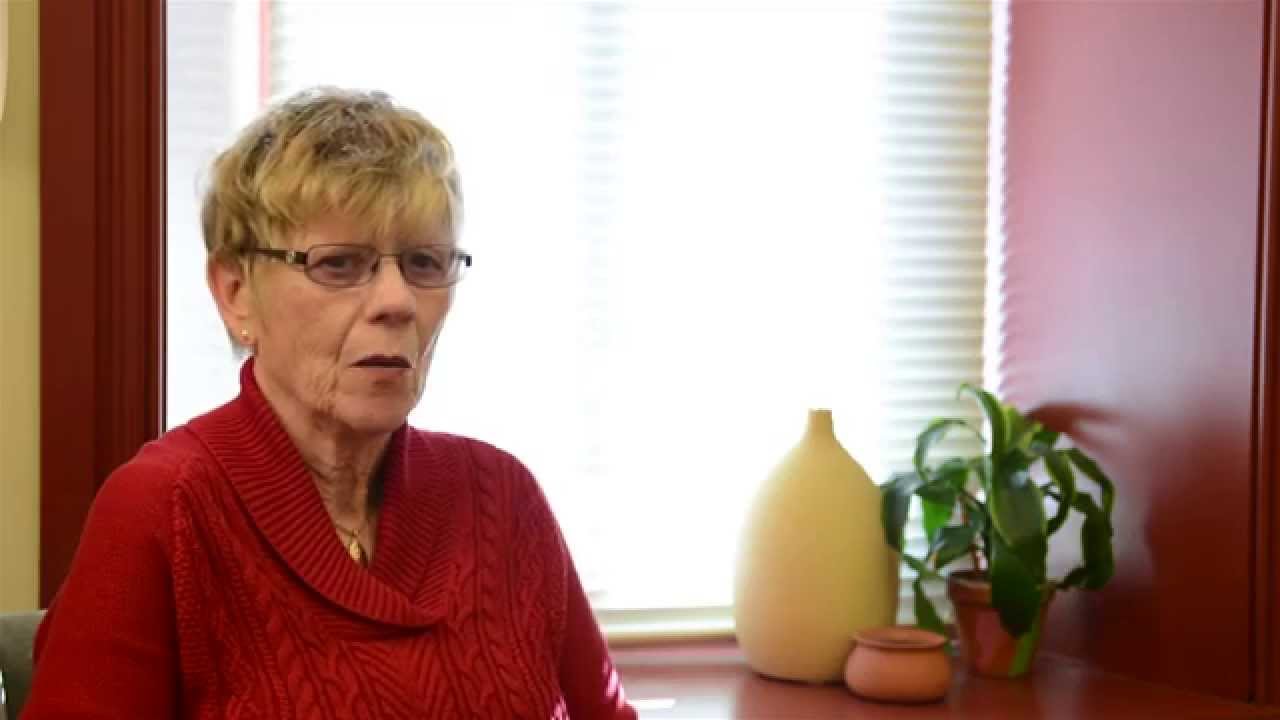 Peggy Sanday
Professor of Anthropology Emerita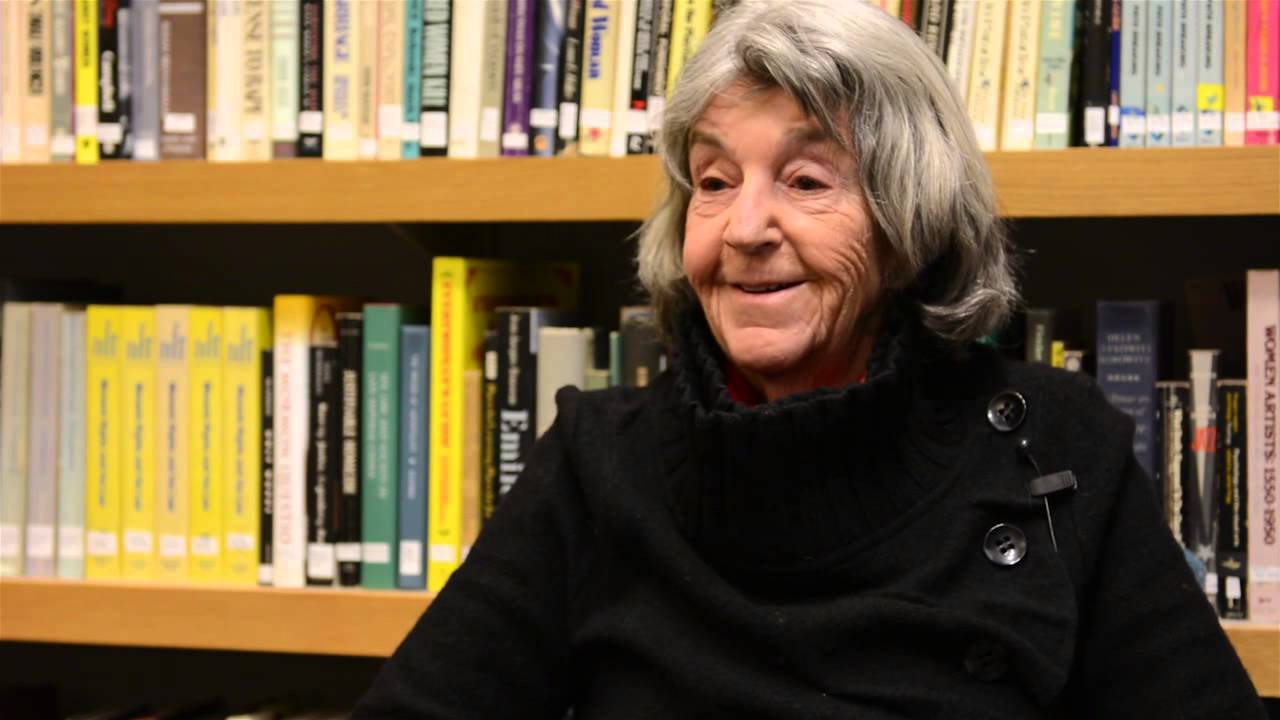 Phyllis Rackin
Professor of English Emerita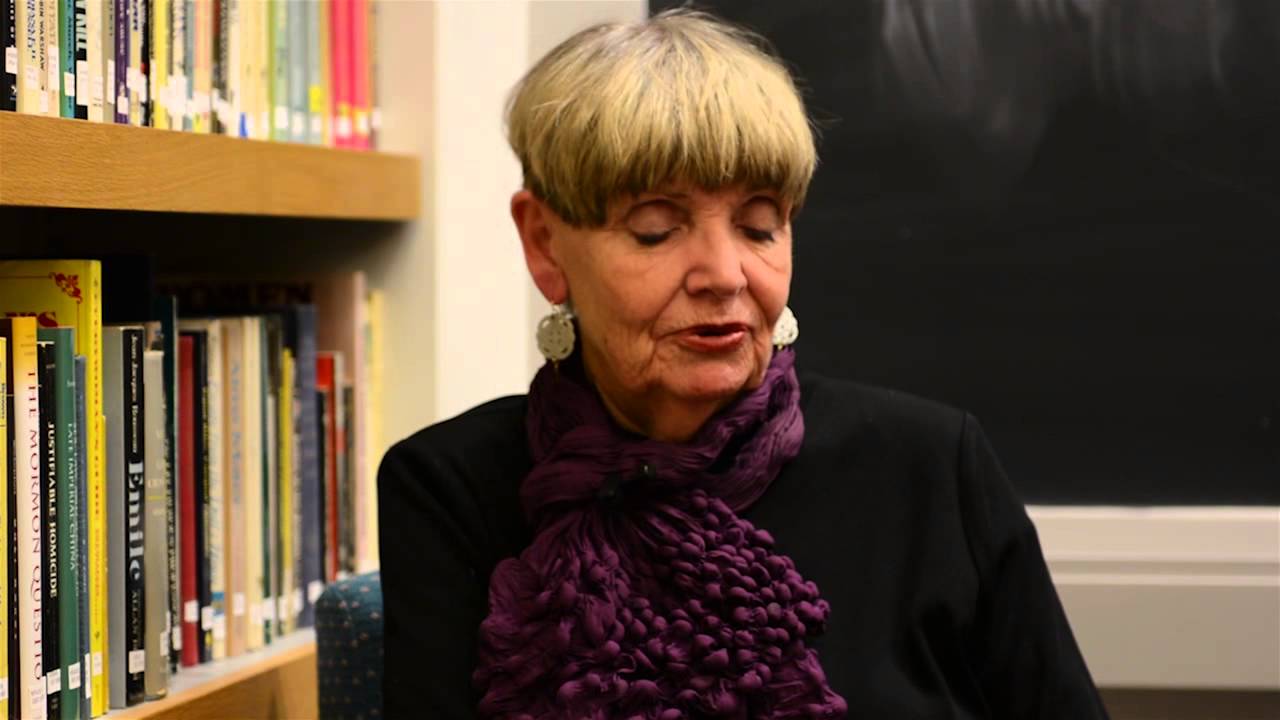 Carroll Smith-Rosenberg
Former Penn Faculty & Director of the Gender, Sexuality and Women's Studies program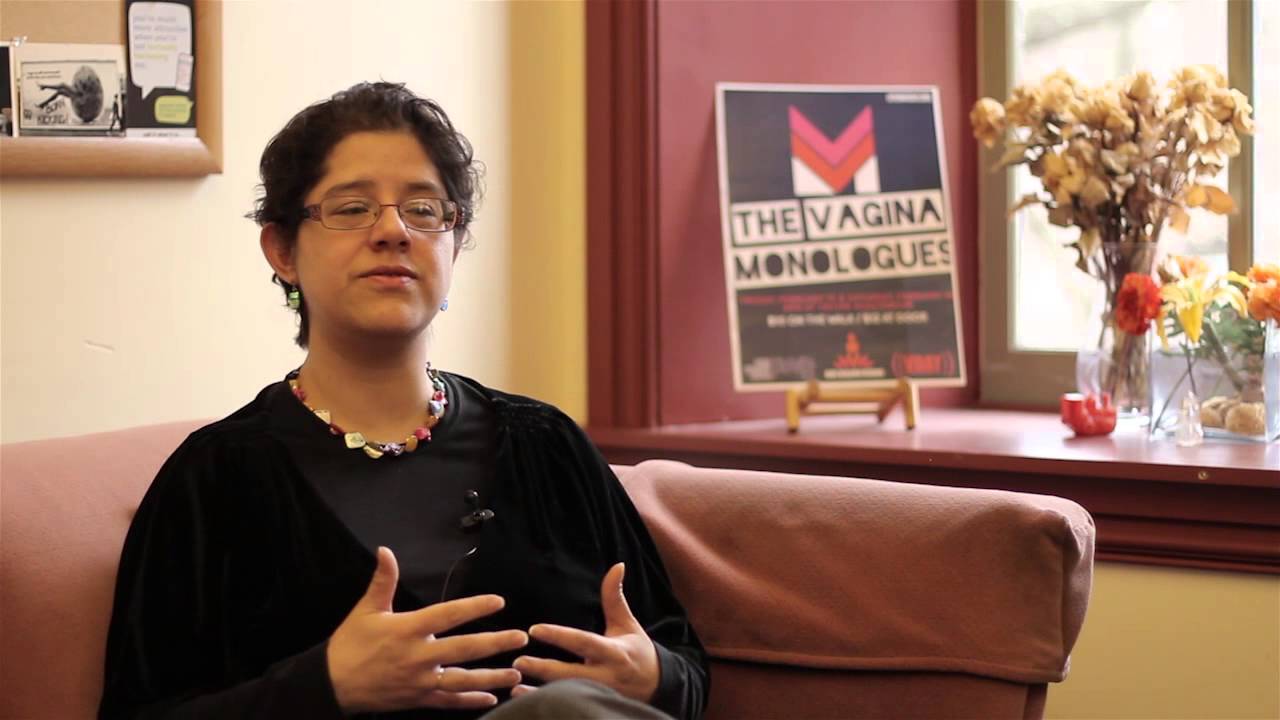 Sarvelia Peralta-Duran
Penn Alum '00 & Director of Global Consulting Practicum- Wharton